.
.
Ali Meyer
CNS News
  September 9, 2014 ~ On the average day, unemployed America is more likely to be shopping—for things other than groceries and gas—than to be looking for a new job ~
(Bureau of Labor Statistics) ~
.
.
Last time I'd checked, you often have to have money to buy shopping stuff 🙂
This mean they all gotta do a 'Shtick-up' (sic) on Wall St before they shop? 🙂
.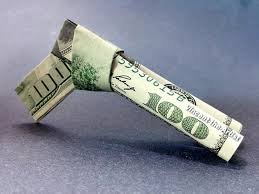 .
########## ########## ##########
.
THE INSANE '

EBOLA

' CONSPIRACY
.
.
.
What will America do if the Muslim terror brigade known as 'ALKY-BOLA' forms and goes viral because someone got just a little too drunk down at Langley one night and forgot (To use) a condom, thus causing cross-infection between CIA's idiot lies about Muslims, Muslim terror, and\or 'Al-Shebola' and it's idiot lies about rampant virus's that don't exist in Africa ~
.
(Ebola was only a cover-story for biological weapons testing by the West) ~
.