.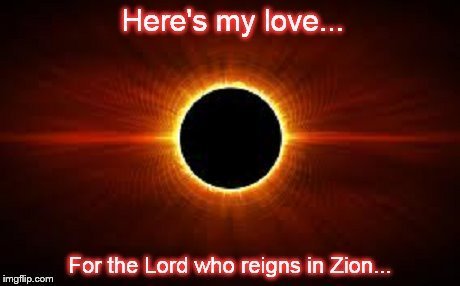 .
.
The US of A still needs amnesty for treason  😦
Took 2000 Masons to pull the 911 attacks   😦
.
And took 12,000 to cover it up after too  😦
The culture of lies is endemic to Zion   😦
.
.
CSpan work for the 'NSA' now?  😦
Infowars = Zion International?  😦
.
Man ordered to undergo mental health evaluation after calling Newtown schools
Paul Joseph Watson
Prison Planet.com
April 9, 2015
April 9, 2015?   😉
April 9, 2015?   😉
April 9, 2015?   😉
.
.
A conspiracy theorist was arrested and ordered to undergo a mental health evaluation after he called several schools in Newtown to claim that the 2012 Sandy Hook shootings were "fake". 30-year-old Timothy Rogalski called the Sandy Hook Elementary School on Tuesday morning and left four messages on the school's answering machine before speaking to an administrative assistant. Using his father's name, Rogalski said he wanted to enroll a child in the school but wanted to make sure no more "fake" shootings would occur. After calling two other schools in Newtown, police traced the number back to Rogalski and arrested him at his home.
.