.
The lowest form of wit   😦
.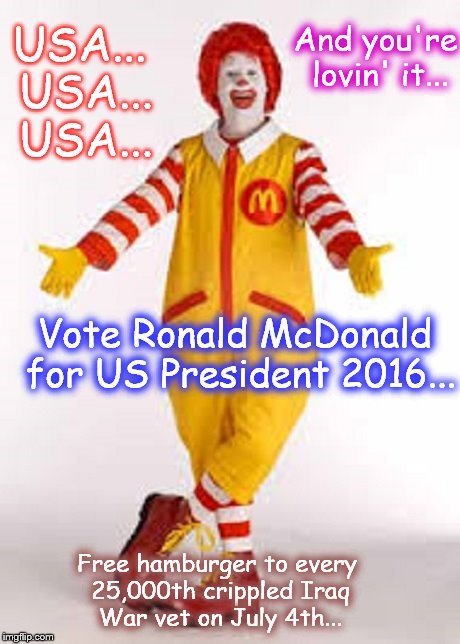 .
THOMAS JOSCELYN
Weekly Standard
February 28, 2015
This week, prosecutors in New York introduced eight documents recovered in Osama bin Laden's compound in Pakistan as evidence in the trial of a terrorism suspect. The U.S. government accuses Abid Naseer of taking part in al Qaeda's scheme to attack targets in Europe and New York City. And prosecutors say the documents are essential for understanding the scope of al Qaeda's plotting.
.

.
Americans more concerned about the color of a dress which went viral than they are about Internet takeover
Kit Daniels
Prison Planet.com
February 27, 2015
While the Obama administration celebrates its latest power grab, the federal takeover of the Internet and the ATF's unlawful ammo ban, Americans are debating the color of a woman's dress which went viral over social media.
On Thursday, the Federal Communications Commission voted to declare the Internet a "public utility," opening the door for feds to regulate on-line speech, and the Bureau of Alcohol, Tobacco and Firearms announced its plan to illegally ban M855 AR-15 ammunition, and Americans are outraged – because they couldn't decide if a dress posted on Tumblr was black and blue or white and gold. "This is very important guys," Alison Lynch for Metro wrote. "Are you Team Blue and Black or Team White and Gold? You need to pick a side."
"Kimye, Justin Bieber and Taylor Swift already have."
.
.
Mac Slavo
SHTFplan.com
February 27, 2015
Should the world as we know it ever fall apart as a result of an economic collapse, a massive natural disaster, cyber attack or widespread pandemic there will be millions of people looking for food, clean water and other essential resources. The cities will be plagued with violence and supply shortages. Government officials will, as Homeland Security has previously admitted, not be able to provide any meaningful support. The masses will be left to fend for themselves. But just because the whole system around us falls apart doesn't mean there won't be any safe havens.
.